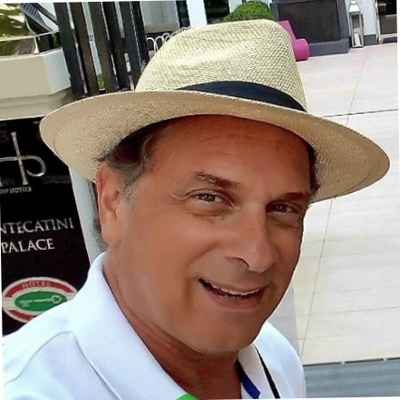 Steven Husak, Our founder and CEO
No one works harder and we're not entirely sure if he ever sleeps. With optimism and a great sense of humor, Steven mentors a team dedicated to the success of every Continents Apart partner. Steven's belief is that CEO is not a title, it is a philosophy and his love of his work extends to his team of 'internal customers' as well as product partners and retail partners. Because he is passionate about helping others, Steven is also the founder of the Successful Professionals Alliance Network(SPAN) and has organized dozens of fund raising events for local, regional and national charities. He is also passionate about his twin daughters, Rachel and Jacklynn, baseball and his dog, Bentley.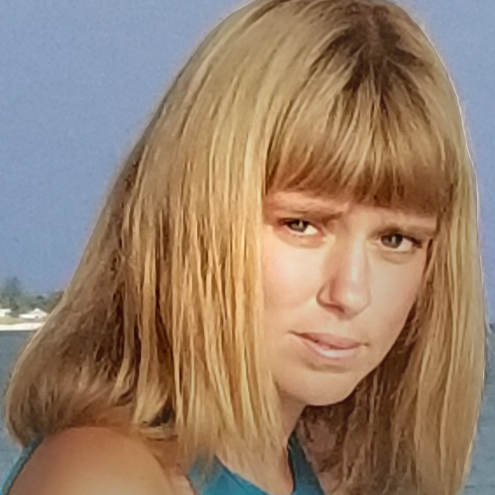 Laura Husak, Director Of Office Administration
Laura Ann brings a wealth of experience in marketing for national, well-known companies along with a unique talent for simplifying and organizing complicated administrative processes and growing relationships with vendors and retailers alike while supporting the entire Senior Management team at Continents Apart.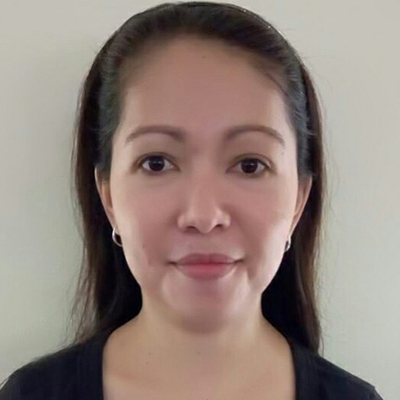 Rio Permito, Senior Data Analyst
Rio is the senior-most team member at Continents Apart and supports the company's operational needs.
With years of experience in purchasing support, Rio also serves as an exceptional account services representative.
She has traveled abroad to visit suppliers and their factories and puts that experience to use every day assisting our internal and external partners. As a mother of four, Rio enjoys spending time with her family.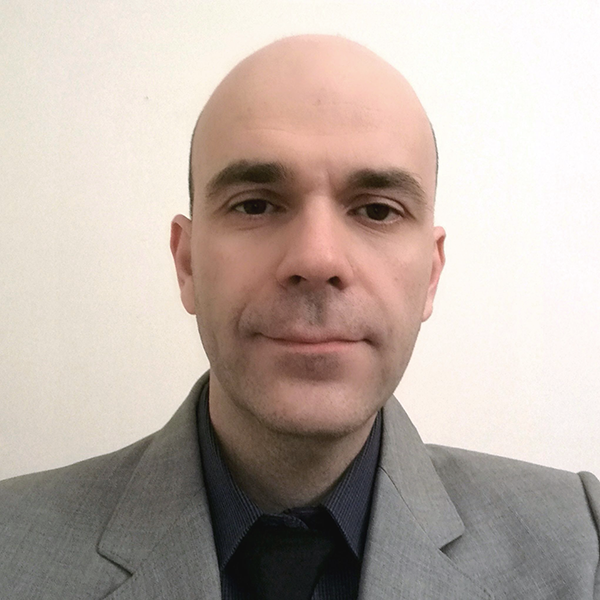 Ivan Simic
Backed by over ten years of experience in legal services. Ivan assists our CEO with administrative and legal support to ensure that the CEO and his team are prepared for ever changing schedule and meeting requirements. When he's not at work he enjoys being outdoors, listening to music, home renovation and gardening.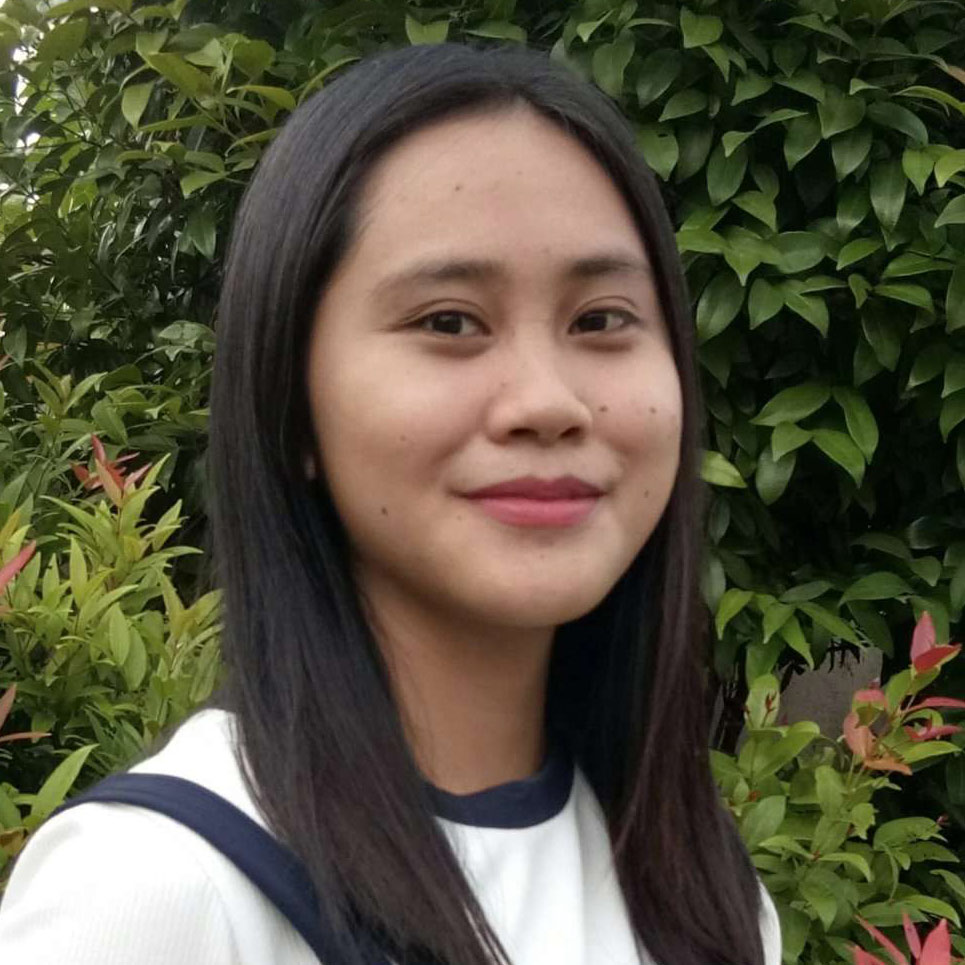 Clyd Ara, Junior Product Data Analyst
is the youngest member of the team. She is a fast learner, loves challenges, and is eager to learn new things. As an introvert, Clyd enjoys working online and has been doing so for two years now. She loves to work from home because she doesn't have to go out and can be with her family 24/7.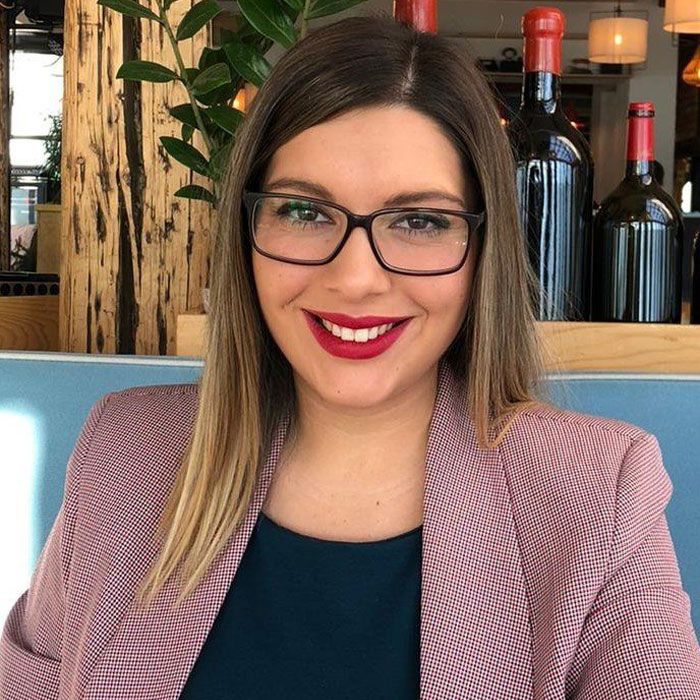 Nina Miljković, Managing Consultant
Nina is our Managing Consultant. Her role, in short summary, is to coordinate the Operations Team, work closely with the IT Department to increase automation and efficiency across the board, and serve as the main point of contact for brand growth on all Retailers. We usually say that she is your go-to person for anything and everything!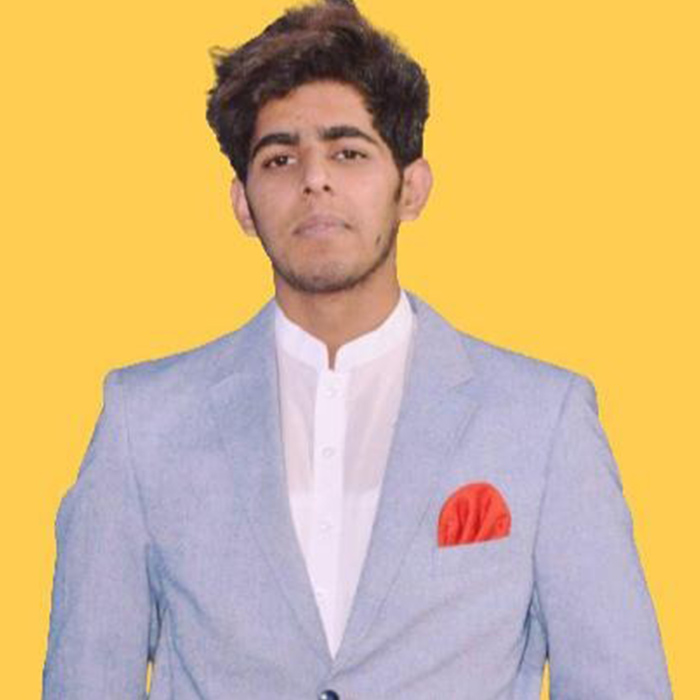 Zohaib Murtaza, E-Commerce Virtual Assistant
Zohaib Murtaza is an E-Commerce Virtual Assistant with more than two years of experience working alongside multiple agencies and private label brands. He is an optimist and uses his positive attitude and tireless energy to work hard and succeed. Zohaib is inspired by Imran Khan whose famous words are "you only lose the moment you give up". In his free time, Zohaib likes to listen to music, eat and play cricket with his siblings.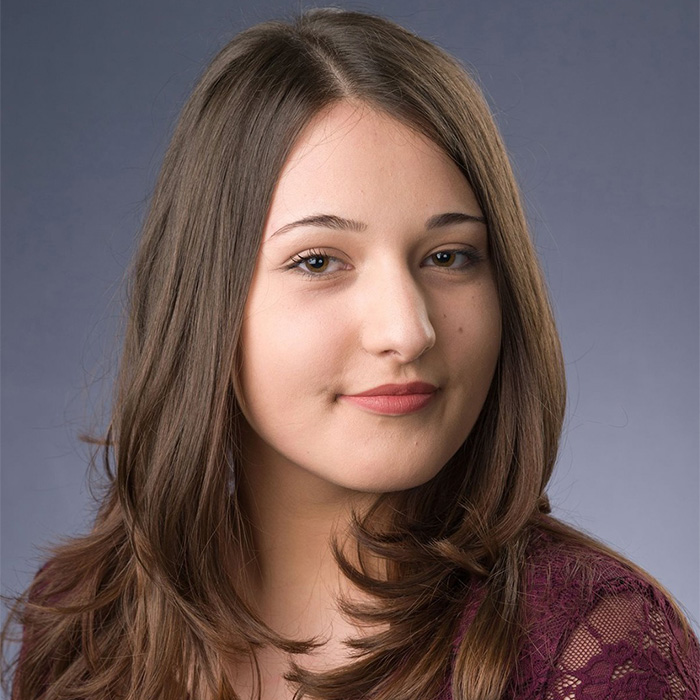 Kristina Balaban, Junior Data Analyst
Kristina Balaban is one of the youngest people in our company. She is a graduate student at the Faculty of Technology. Her ambition and drive always force her to grow, learn new skills, and improve herself. She uses every free moment to spend quality time with her family. Her favorite hobbies are cooking, dancing, and watching movies.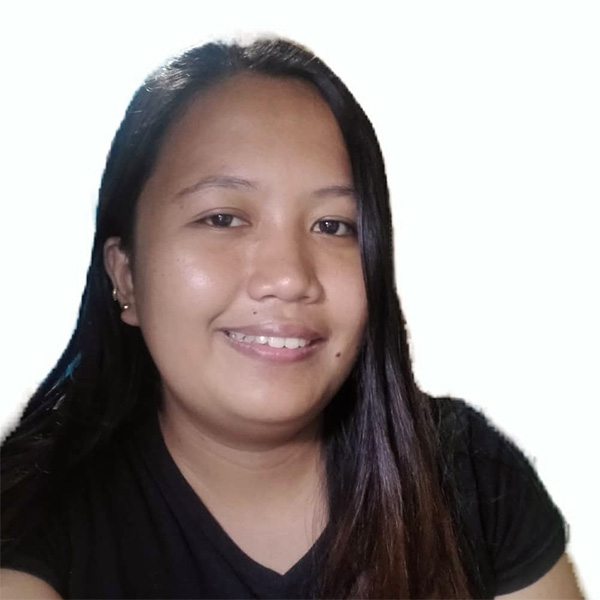 Rossnenita Panlubasan, Junior Data Analyst
Ross is process driven. She loves to organize and document process to achieve the goal.
She has 7+ years of experience working as a data analyst, customer support and operation's assistant. Outside work, she loves to do biking around the island where she resides and feel the sea breeze.